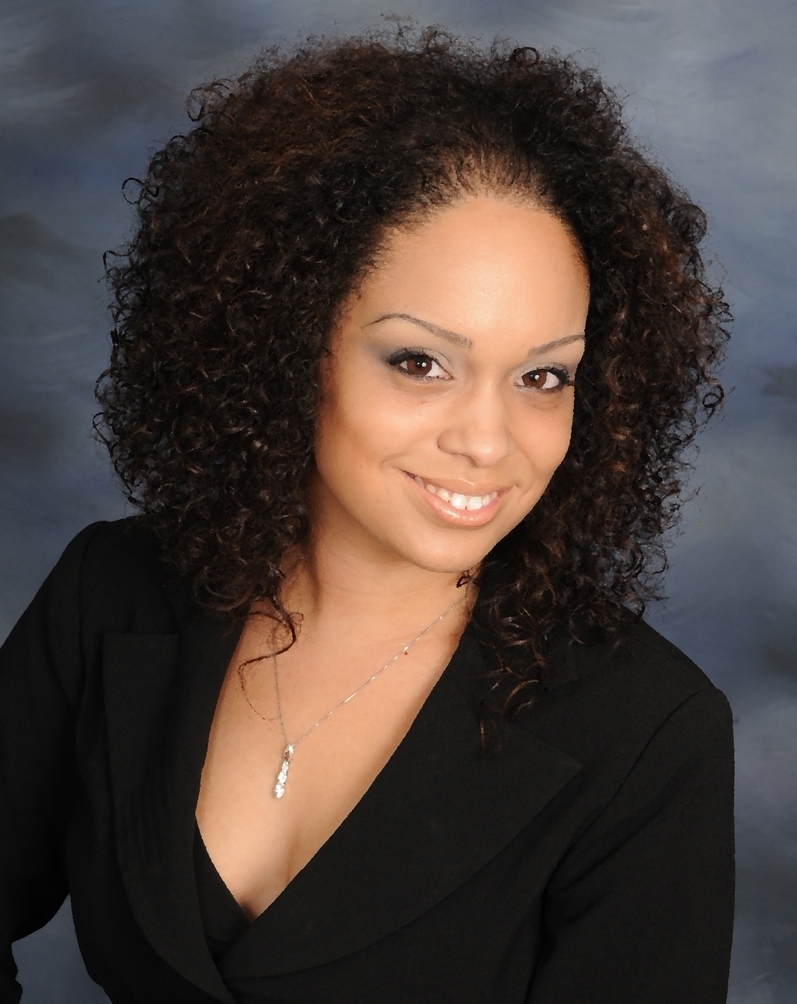 Yolanda John
Real Estate Professional
Email
Office: 443-220-4746
Yolanda John brings her prior knowledge, background, and work experience in banking and residential property management and operations to give her an even greater valuable experience and insight into the real estate market.
With an emphasis on customer service and market knowledge, Yolanda will work closely with clients to make their real estate transaction a positive one. She has the information that will help restore faith and confidence in this fast-moving market and she will help clients make smart investment decisions throughout the changing market cycles.
Along with her commitment, drive, and passion for excellence, she brings an informed and professional delivery of services with an emphasis on accountability, reliability, timeliness and enthusiasm. She is a longtime resident of the Pikesville/Windsor Mill area and she will put her insider knowledge of Baltimore and surrounding counties to work to find a special property you can proudly call home.