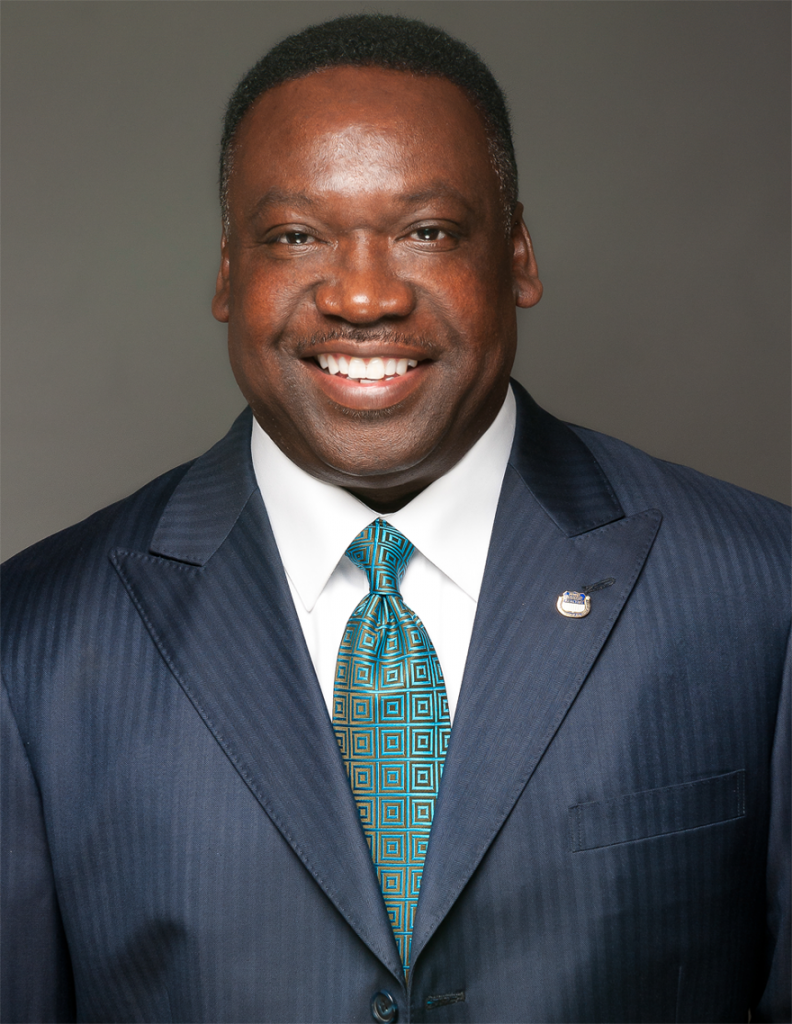 Donnell Spivey
Owner & Broker
Email
Office: 410-465-0083 / 410-680-2004
Mobile: 443-277-1744
Fax: 410-465-0091
Donnell Spivey brings more than 35 years of deep-rooted experience in the real estate industry, a consummate professionalism, and a keen eye for business opportunity as the Broker and Owner of EXIT Spivey Professional Realty. Located in the Baltimore, Maryland metropolitan area, Mr. Spivey and his team of seasoned agents are recognized as one of Ellicott City, Maryland's most trusted real estate companies committed to community building and sustainable home ownership.
Prior to establishing EXIT Spivey Professional Realty in 2004, Donnell Spivey excelled as a top producing agent for RE/MAX 100 Real Estate Company located in Ellicott City. Sales production history placed Mr. Spivey at the top of the brokerage's chart with sales volume averaging $8.5 million annually for many of the 18 years he worked for the brokerage. Earlier, Mr. Spivey entered the real estate profession with a brief stint at the Baltimore-based Otis Warren Real Estate Company.
Along with his business success, Mr. Spivey allotted time to serve his community and his profession. His many awards, citations and recognitions are testament to professional excellence and community involvement. Mr. Spivey has been the recipient of NAREB's W. "Bill" Hamilton Award as "Realtist of the Year;" recognized by the BALTIMORE SUN Newspaper for providing "professional real estate services in diverse neighborhoods" and on another occasion recognition as one of the "Top Nine Real Estate Agents" in the Baltimore area, just to name a few of his awards.
Most notably, he was presented with a citation from U.S. Congressman Elijah Cummings for being the first African-American Real Estate Broker to offer real estate services in Howard County, MD by opening, Spivey Professional Real Estate Services, Inc. Mr. Spivey holds professional memberships in The National Association of Real Estate Brokers (NAREB) As the National President 2013-2015; Real Estate Brokers of Baltimore where he served as president and later board chairman; National Association of Realtors; MD Association of Realtors, and the Howard Co. Association of Realtors. In addition to his civic and professional involvements, Mr. Spivey actively devotes his time and talents in service to New Shiloh Baptist Church.