About Us
---
The Exit Spivey Mission
---
Our goal is to provide all our clients with full time professional Real Estate services. By employing over 50 years of combined Real Estate experience, professionalism and integrity, we can ensure that our sellers receive the maximum value for their existing home, and that our buyers find the ideal home that meets their family's needs at the best possible price.
At Exit Spivey, our professional staff and real estate agents receive world class training through Exit Realty International, in addition to our local in-house training and one-on-one coaching sessions. We believe that this dual approach empowers our agents to perform at the highest level, giving them the ability to adapt to the constant changes in the real estate industry and to leverage the full potential of emerging technologies.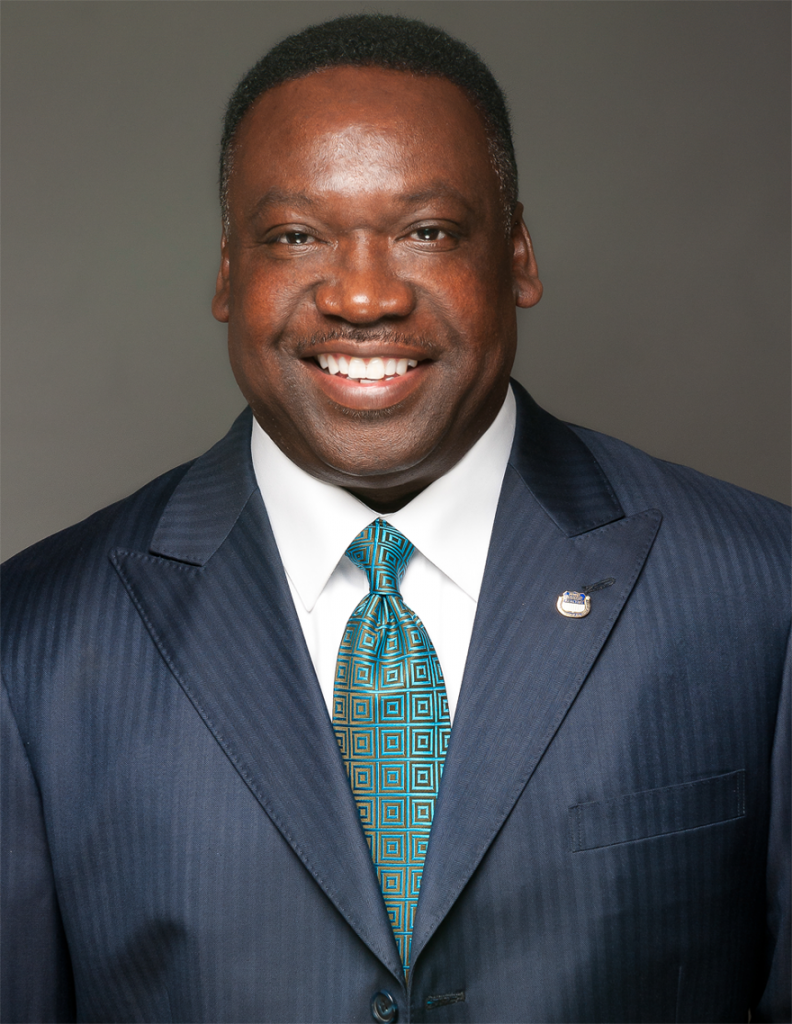 Donnell Spivey
Owner & Broker
Email
Office: 410-465-0083 / 410-680-2004
Mobile: 443-277-1744
Fax: 410-465-0091
Donnell Spivey brings more than 30 years of deep-rooted experience in the real estate industry, a consummate professionalism, and a keen eye for business opportunity as the Broker and Owner of EXIT Spivey Professional Realty. Located in the Baltimore, Maryland metropolitan area, Mr. Spivey and his team of seasoned agents are recognized as one of Ellicott City, Maryland's most trusted real estate companies committed to community building and sustainable home ownership…Read More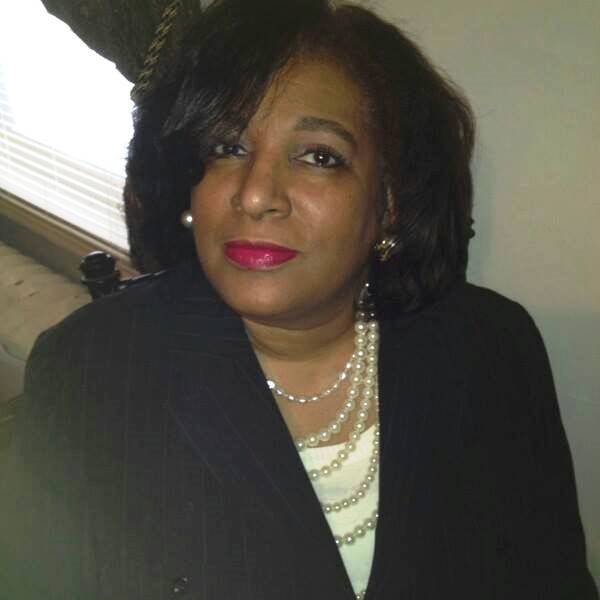 Charlene Jones
Real Estate Professional
Email
Mobile: 443-271-2798

To be your Realtor, I will provide excellent service to you and your family. To make the buying and selling of real estate as cost effective as possible while maintaining the highest level of integrity and professionalism. I will give you accurate, skilled and sound real estate advice...Read More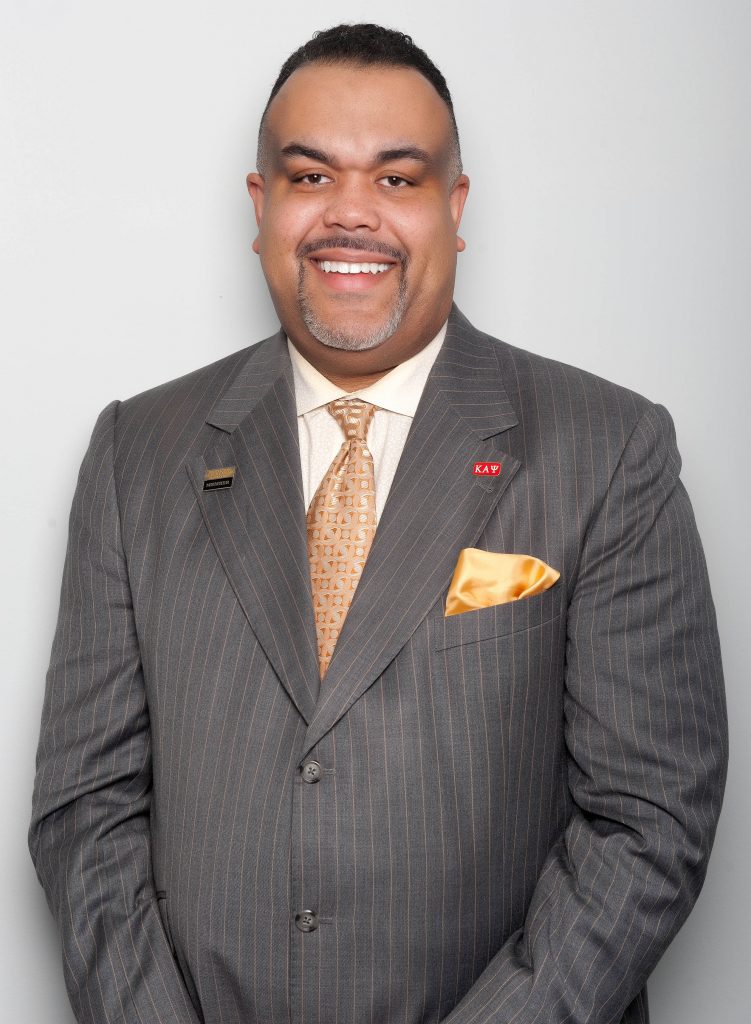 Erik F. Grooms
Real Estate Professional
Email
Mobile: 410-370-6732
My Business Philosophy is to meet and exceed my client's objectives and expectations by listening to their specific individual needs…Read More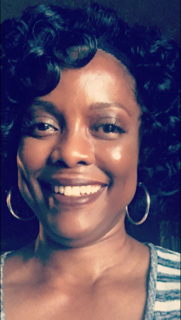 Patricia Durphy
Real Estate Professional
Email
Mobile: 410-340-6897
"I believe that everyone has the right to buy the home of their dreams. My job is to provide the services and resources necessary to make those dreams come true. Please give me a call if I can be of service."…Read More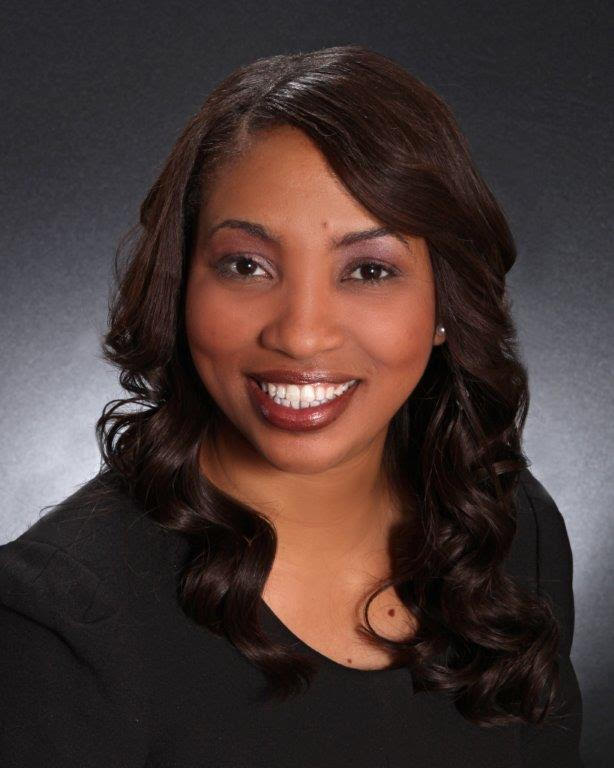 Angel Maes
Real Estate Professional
Email
Mobile: 443-414-8288
Since 2006, I have had the pleasure and joy of assisting families with realizing the american dream of Home Ownership. Born and raised in Baltimore City, I embrace the knowledge that I have acquired to better serve my community. Nothing is more important to me then helping my clients achieve their goals. My integrity, tenacity, and commitment to education allows me the ability to provide optimal service in the real estate…Read More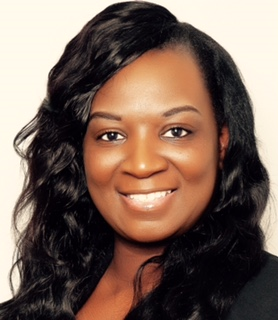 Renée Pilgrim
Real Estate Professional
Email
Mobile: 443-414-5219
Renee, a Real Estate Professional in Ellicott City, Maryland has been in the real estate industry for 9 years. She has a passion for being the very best at what she does and stays very much engaged to…Read More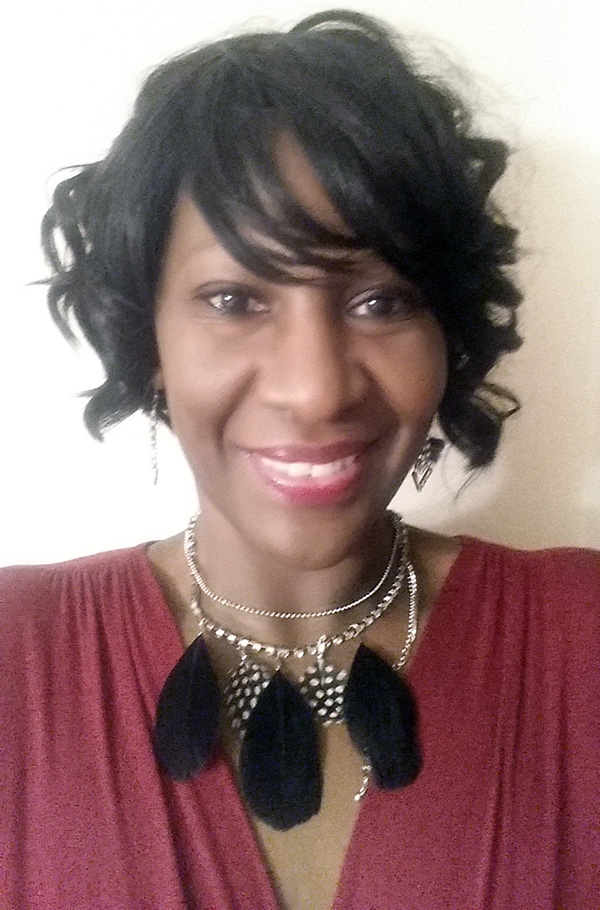 Celioua Maxwell
Real Estate professional
Email
Mobile: 443-621-0876
Buying her first home in Florida ignited Celia's interest in real estate.  After moving to Maryland working in the United States Postal Service she realized that she took great pleasure working with and resolving her customers postal concerns /dilemmas.  …read more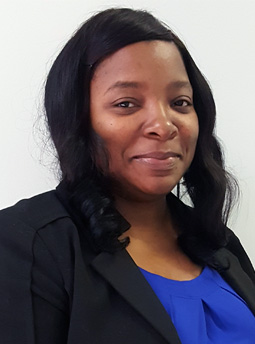 Almaria Clark
Real Estate professional
Email
Mobile: 443-310-5687
I am a successful full time Real Estate Agent servicing the DC/MD/VA area for the past 10 years. My commitment is to providing my clients  with the highest  level of service possible regarding their real estate needs …read more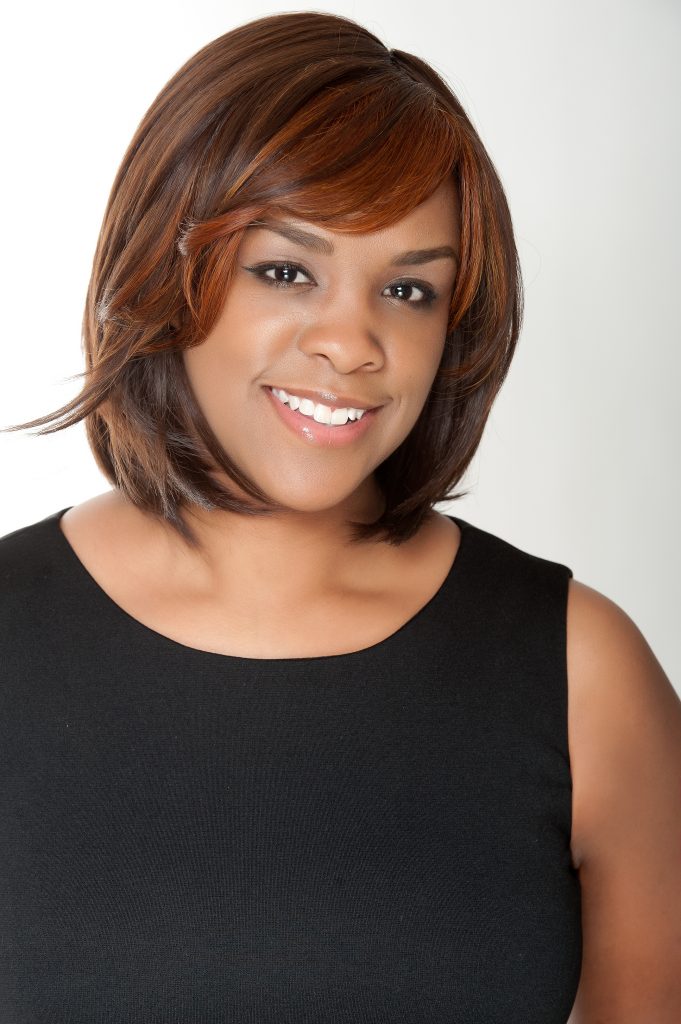 Toni Kelly
Real Estate Professional
Email
Mobile: 443-271-2990
I am a full time Real Estate Professional here to provide you with exceptional service. Whether its finding a home for you and your family or assisting you in building wealth by expanding your investment portfolio, I am here for you…read more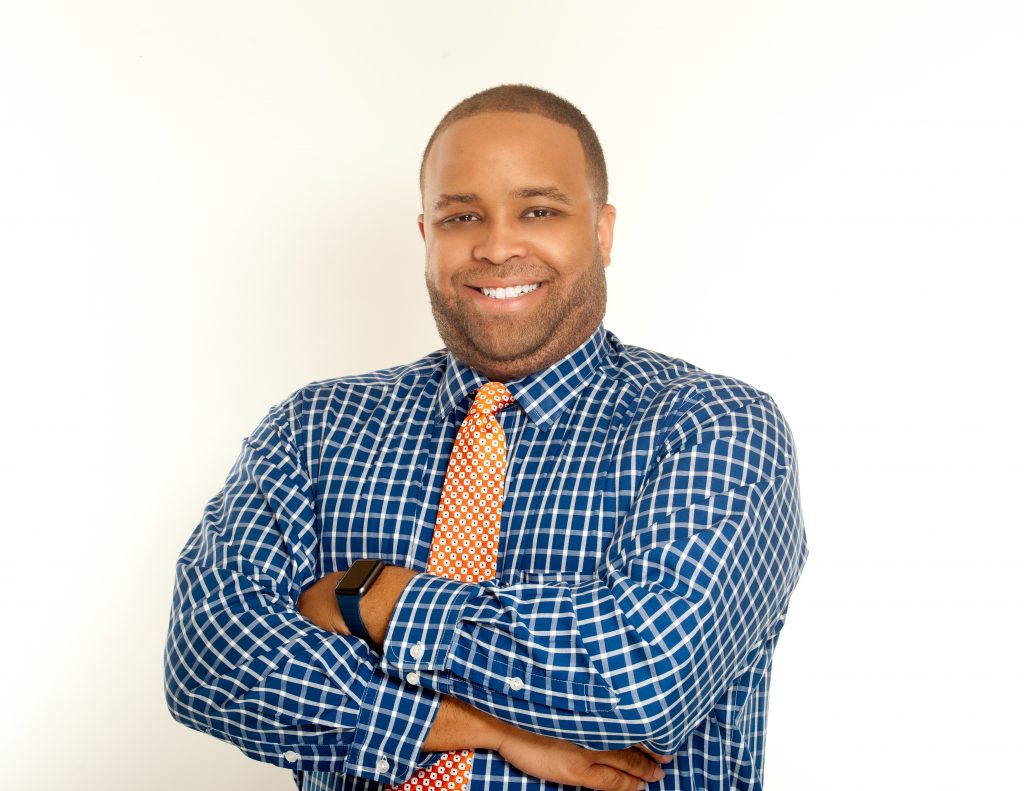 Derrick Mondowney
Real Estate Professional
Email
Mobile: 443-204-4440
As a 30-year resident of the Baltimore Area, I am very familiar with trends in the market and am excited to guide buyers and sellers through the real estate process. I enjoy learning all of the goals and preferences of my buyers and sellers to ensure that we explore all of the options currently available on the market.
With my MBA in Entrepreneurship and Finance, I possess a skill set that allows me to guide clients through the process with ease. The attention to details and my keen sense of the financial implications of each decision adds value for all of my clients.…read more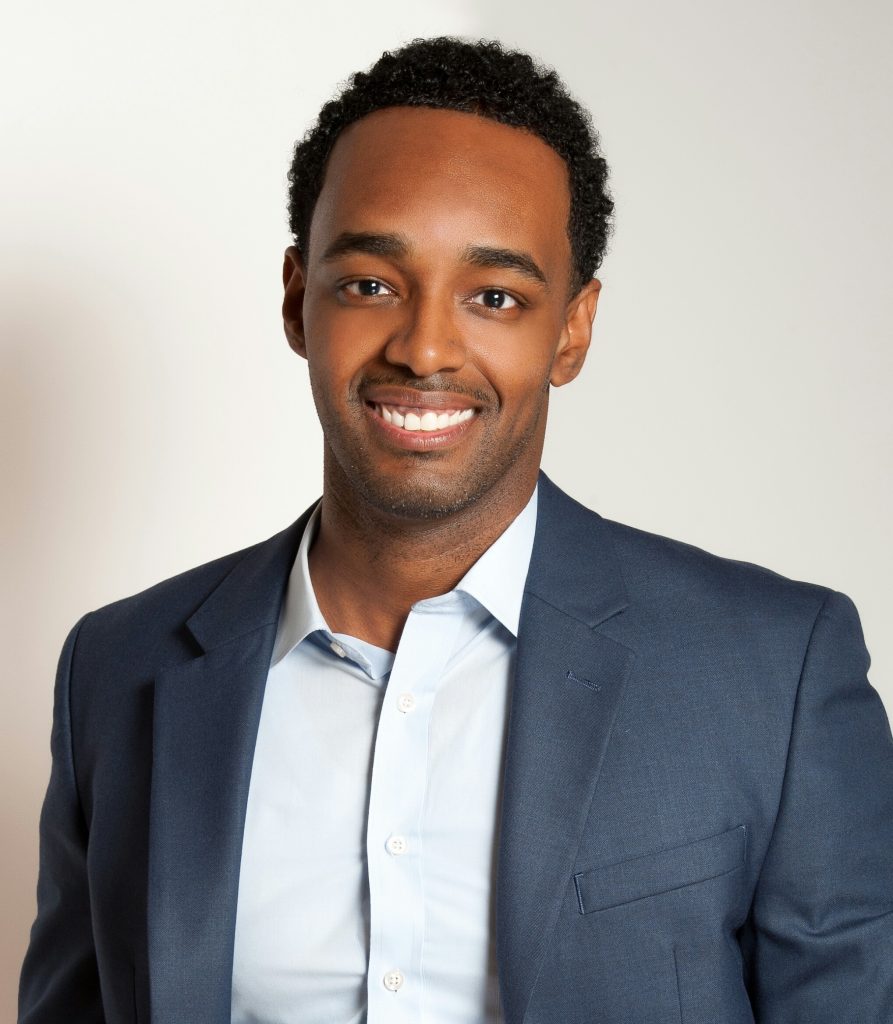 Ben Hobbs
Real Estate Professional
Email
Office: 301-915-6707
"If there are hurdles in the way, I'll find a way to make it work!"
By keeping his finger on the pulse of the latest trends in Baltimore & Suburban D.C. real estate markets, Benny Hobbs offers his clients top notch guidance from start to finish.  Specializing in working with investors & 1st time homebuyers, Benny enjoys assisting clients to build wealth through real estate ownership – which he considers to be both a privilege and a responsibility. …read more